Vikil 20 Ghana – During the covid, Joy industries produced a masterpiece of immune boosters, Vikil-20. Containing all herbs, this product has proven to support the immune system and help fight viral infections.
PillDoctor's online pharmacy offers Vikil to our customers, we can deliver this to your address both in Ghana and abroad; our customers have the trust and believe that all products purchased online will be delivered and guaranteed of the highest quality. Buy Here
If you would like to purchase Vikil 20 in bulk, it's easier to order online for same-day delivery or WhatsApp us using the button on the right.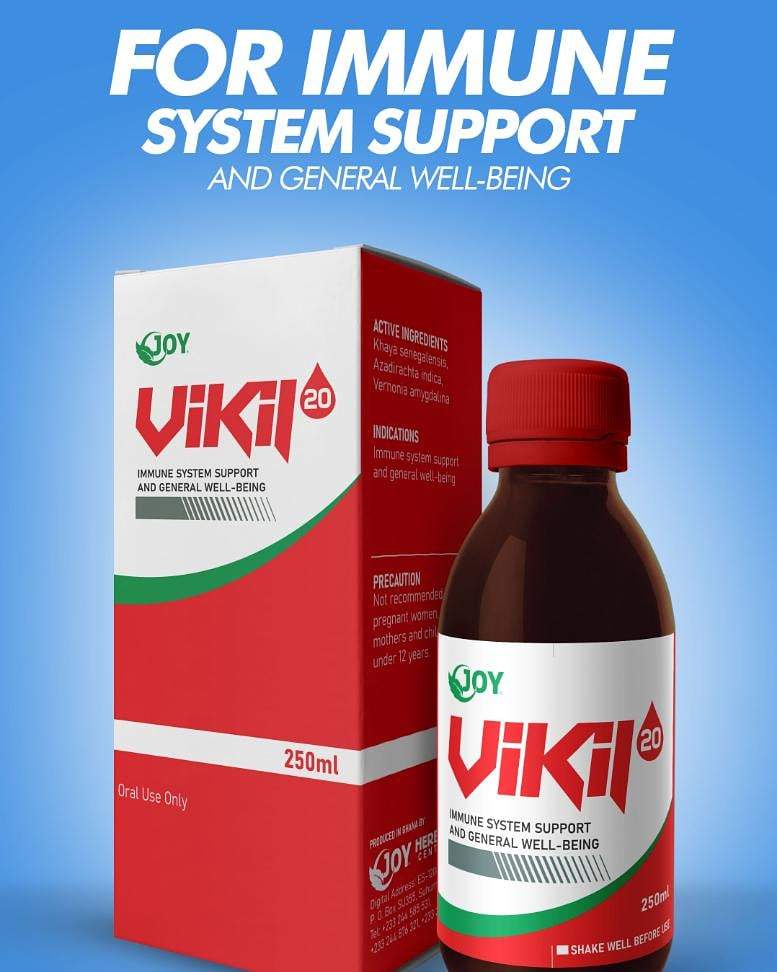 Vikil 20 Ghana | Vikil 20 Ghana