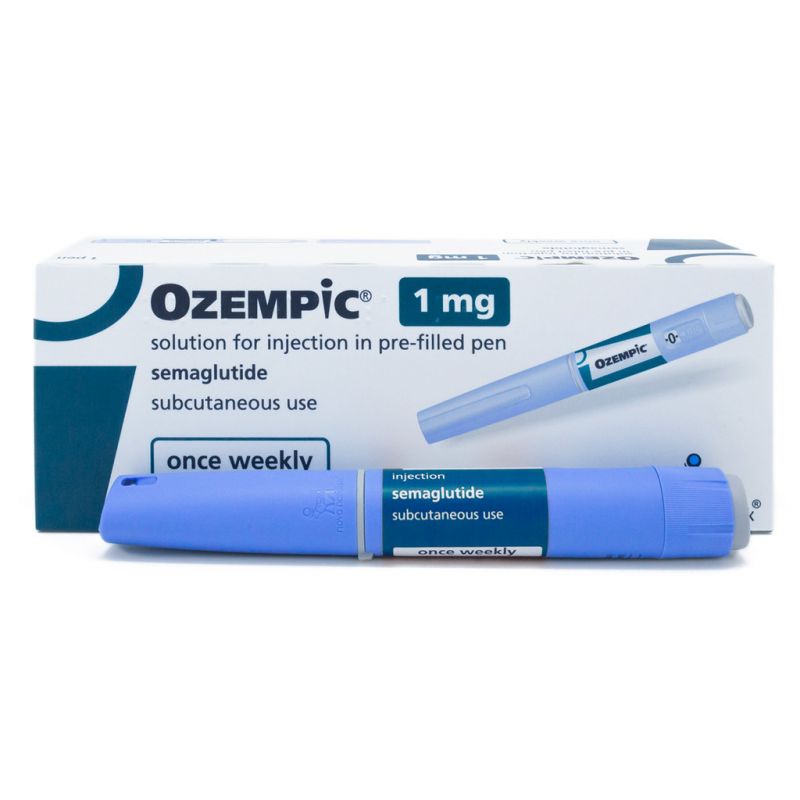 Get 10% discount on your next order. Order now to qualify.
Get 20% cashback on apple app store. Use code P056
DELIVERY & RETURNS
Free shipping offer on Pilldoctor and get exclusive offers.
Location
Door Delivery

Fastest delivery to the door for only 2 days. Don't miss exclusive offer.

Pickup Station

Fastest delivery to the door for only 2 days. Don't miss exclusive offer.

Return Policy

Fastest delivery to the door for only 2 days. Don't miss exclusive offer.
Description
Buy Ozempic Ghana – What is Ozempic?
Buy Ozempic Ghana | Ozempic (semaglutide) is a prescription drug that is given to patients as an adjunct to diet and exercise to improve blood sugar control in adults with type 2 diabetes mellitus.
This is a glucagon-like peptide-1 receptor agonist (GLP-1 agonist). GLP-1 is a hormone that helps stimulate insulin secretion and lowers glucagon secretion. This will help your body lower its glucose levels because insulin helps the cells absorb your glucose, reducing the sugar in your blood and providing the cells with glucose for energy. Contrasting, glucagon tells the body to store the glucose making your blood sugar rise. Lowering glucagon function will decrease the sugar in your blood. You can also buy rybelsus in ghana for swift delivery.
How Does Ozempic Work?
Ozempic works by mimicking a hormone called glucagon-like peptide-1 (GLP-1). GLP-1 plays a role in digestion and appetite regulation, causing you to feel full so that you eat fewer calories.
What are the side effects of Ozempic?
Like with any medication, Ozempic can cause side effects. The most common include constipation, diarrhea, nausea, vomiting, and stomach pain. These are not all the possible side effects that can occur with the use of Ozempic. Contact your doctor right away if you develop side effects that bother you or won't go away.
How Do I use Ozempic?
Your physician should initiate a starting dose of  0.25 mg once weekly. After 4 weeks, increase the dose to 0.5 mg once weekly. If after at least 4 weeks additional glycemic control is needed, increase to 1 mg once weekly. OZEMPIC may be administered at any time of day, without regard to the timing of meals. It should be administered subcutaneously in the abdominal wall, thigh, or upper arm.
Can you order medicines online legally?
In some countries ordering medicines online can be an issue however mostly a 3 months supply is allowed for personal use, when the medication is not available in your country of origin. Online pharmacies are great places to order medicines and get them delivered to your doorstep.
Buy Ozempic Ghana
Product Ratings
Highest Ratings
There are no reviews yet.